SMSF Storage
Purchase and store bullion in our state-of the art security facility as part of your SMSF.
SMSF Storage
With Guardian Vaults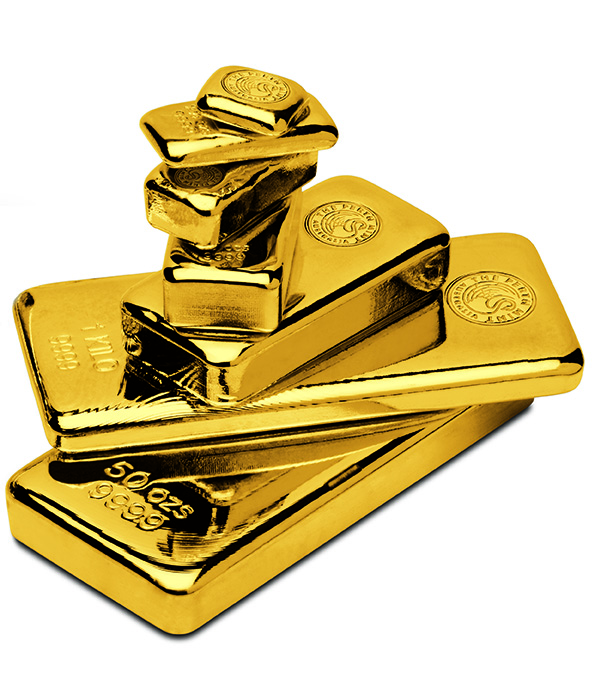 Establish a safe deposit box account at Guardian Vaults under your SMSF.
Privately access your physical bullion and for extra peace of mind use our additional services, such as liability coverage, access activity statements and inventory summaries to support your SMSF investments. Explore secure storage sizing below.
Seamless solution
Why choose SMSF Storage with Guardian Vaults
Cost effective Liability coverage

Guardian Vaults provides cost-effective Liability Coverage, a certificate of Liability Coverage issued upon request from our brokers. For more on these options, contact Guardian Vaults directly.

Optional inventory summary

An Inventory Summary provides you with confirmation of a secure storage account, that the contents of the safe deposit box are securely stored at one of our premium vaulting facilities including the quantity, metal types and an accurate market value as of 30 June.

Seamless investment options

Through partnerships with Guardian Gold and Australian Diamond Portfolio seamlessly purchase Gold, Silver and rare diamonds and store them in our secure facility.

Unparalleled security

Guardian Vaults has 24/7 monitoring, grade XII walls, infrared sensors and many other features to ensure the highest security of your investments. You may request an activity statement to be produced through our state-of-the-art control systems as a record of the time and date of entry and exit to your safe deposit box or bullion safe.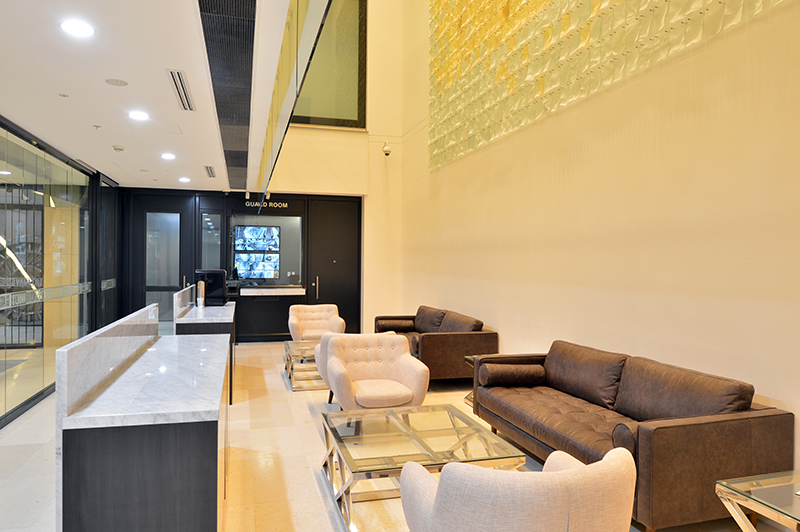 Sydney & Melbourne
Safe Deposit Box Storage
Guardian Vaults facilities are conveniently and centrally located in Melbourne and Sydney CBD. With availability of a diverse size range of Safe Deposit Boxes, to accommodate all secure storage needs. A Large Safe Deposit Box is our most frequently sought-after size for SMSF Storage , while many corporate clients prefer our larger safe deposit box options. Guardian Vaults offer all clients a complimentary $10,000 of liability coverage and a nominal amount is optional thereafter. Enjoy our un-paralleled security and privacy and peace of mind for your essential documents.
If you are interested in larger sizing, see all options available at Guardian Vaults facilities by clicking here. For availability, please enquire below.
Looking for another solution
Business Storage at Guardian Vaults
If you are interested in business storage contact us directly for more information.
The guardian difference
Want to know more?
Contact us directly to speak to one of our friendly consultants, to best understand what sets Guardian Vaults apart from the competition.