Please provide your details to reserve space at Guardian Vaults.
Please provide your details to reserve space at Guardian Vaults.
Please provide your details to reserve space at Guardian Vaults.
Please provide your details to reserve space at Guardian Vaults.
ABOUT GUARDIAN VAULTS
Completely independent from the banks
Guardian Vaults' Private Vault
Premium services for an unmatched experience
Guardian Vaults is Australia's largest privately owned safe custody facility, independent of the banking system and financial institutions.
For more than a decade, Guardian Vaults has been the leading provider for safe deposit boxes and allocated bullion storage, and remains Australia's first choice. As the first of its kind in Australia to ever open, Guardian Vaults set the standard and tone to be the highest quality in secure storage available to clients.

With facilities in Melbourne and Sydney CBD and an unblemished reputation; a unique offering of gold and silver procurement, secure storage and liability coverage, Guardian Vaults' private vault provides clients with an unrivalled experience and service.

The team at Guardian Vaults are committed to conducting business with honesty, respect, integrity and professionalism, being fully compliant to all its obligations to relevant authorities.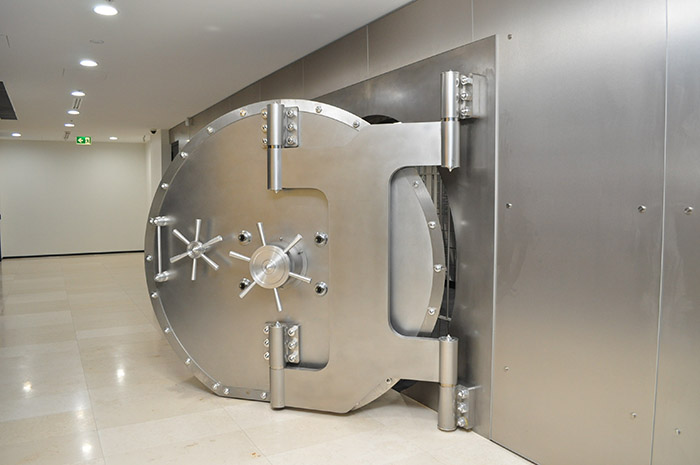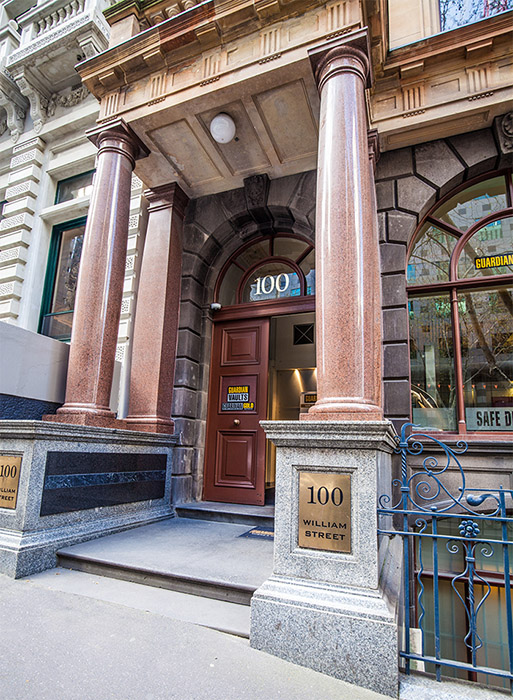 Peace of mind security
Why choose secure storage at Guardian Vaults
Safe Deposit Boxes

The perfect option for small to medium sizes items to store. A large range of options across all private vault facilities.

Safes

Ideal for larger items and investments needing secure storage. Varying sizes to to suit all sort of needs.

Physical Investment

From bullion to diamonds, supported by partners Guardian Gold and Australian Diamond Portfolio. Guardian Vaults will support any physical investor.

SMSF Storage

Cost effective liability coverage and inventory summaries to assist in meeting reporting requirements.
Why choose Guardian
Benefits to choosing Guardian Vaults
Security
Seismic detectors
Passive infrared sensors
24/7 Video Surveillance
UL3 rated Vault Doors and Grade XII rated Vault Walls
Bullet-Resistant Guard Rooms and Airlocks
Biometric Hand Scanning
Privacy
Complete discretion
Private viewing rooms
No duplicate keys held
Completely independent facility
No obligation to report contents
Privacy of information
Making secure storage simple
Physical investment options
Saturday opening hours*
SMSF reporting
Control access to your account
No hidden fees
Liability coverage
what our clients have to say
Testimonial
I'm more than happy with the security measures you've implemented at Guardian. It's the best facility in Australia in my opinion, and I feel quite satisfied that my holdings are well cared for.
- John
The guardian difference
Want to know more?
Contact us directly to speak to one of our friendly consultants, to best understand what sets Guardian Vaults apart from the competition.