Jewellery Storage
Secure the items you couldn't bear to lose
Jewellery Storage
With Guardian Vaults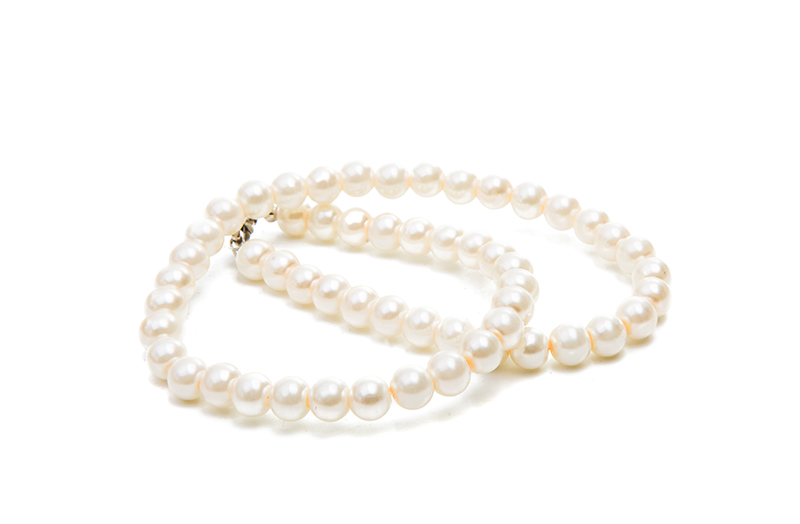 From rings to necklaces to earrings, your jewellery is a part of who you are. You spend a lot of time, often years, building your collection of favourite pieces.
With state of the art facilities across Melbourne and Sydney, Guardian Vaults provides the peace of mind to store family heirlooms, sentimental pieces or investments inside its premises. This can be the perfect solution to access your jewellery, jewellery box, or jewellery organiser and still maintain a complete confidence in its security.
Seamless solution
Why choose Jewellery Storage with Guardian Vaults
EASILY ACCESS

Available Saturday hours at select facilities* with the ability to discreetly and securely access your items.

NEED EVEN MORE PEACE OF MIND?

Available liability coverage can be taken out on Safe Deposit Boxes for that extra peace of mind.

REDUCE RISK

In a state of the art facility like Guardian Vaults you reduce the risks associated with high value items being kept in alternative storage locations.

COMPLETE CONTROL

Control who has access to your items, even after you pass.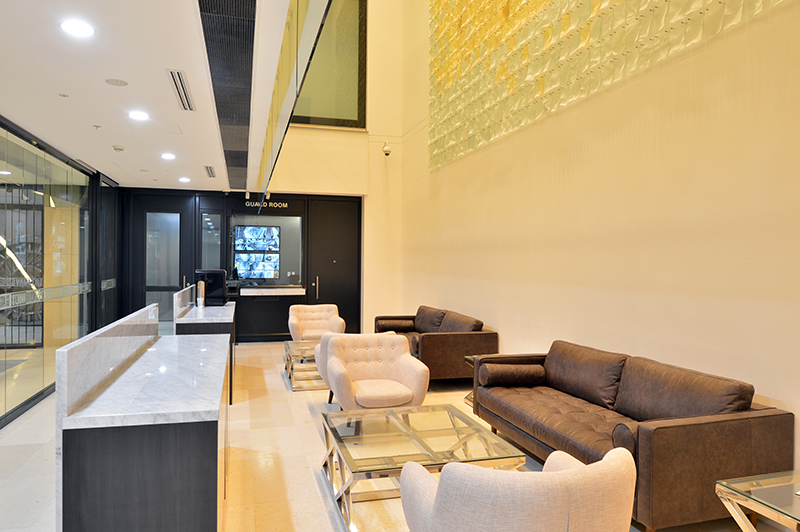 Perfect for
Small Box at Guardian Vaults
Guardian Vaults facilities are conveniently and centrally located in Melbourne and Sydney CBD. With availability of a diverse size range of Safe Deposit Boxes, to accommodate all secure storage needs. A Small Safe Deposit Box is our most frequently sought-after size for Jewellery Storage , while many corporate clients prefer our larger safe deposit box options. Guardian Vaults offer all clients a complimentary $10,000 of liability coverage and a nominal amount is optional thereafter. Enjoy our un-paralleled security and privacy and peace of mind for your essential documents.
If you are interested in larger sizing, see all options available at Guardian Vaults facilities by clicking here. For availability, please enquire below.
Looking for another solution
Business Storage at Guardian Vaults
If you are interested in business storage contact us directly for more information.
The guardian difference
Want to know more?
Contact us directly to speak to one of our friendly consultants, to best understand what sets Guardian Vaults apart from the competition.