Please provide your details to reserve space at Guardian Vaults.
Please provide your details to reserve space at Guardian Vaults.
Please provide your details to reserve space at Guardian Vaults.
Please provide your details to reserve space at Guardian Vaults.
Please provide your details to reserve space at Guardian Vaults.
Gold and Silver News
From Guardian Vaults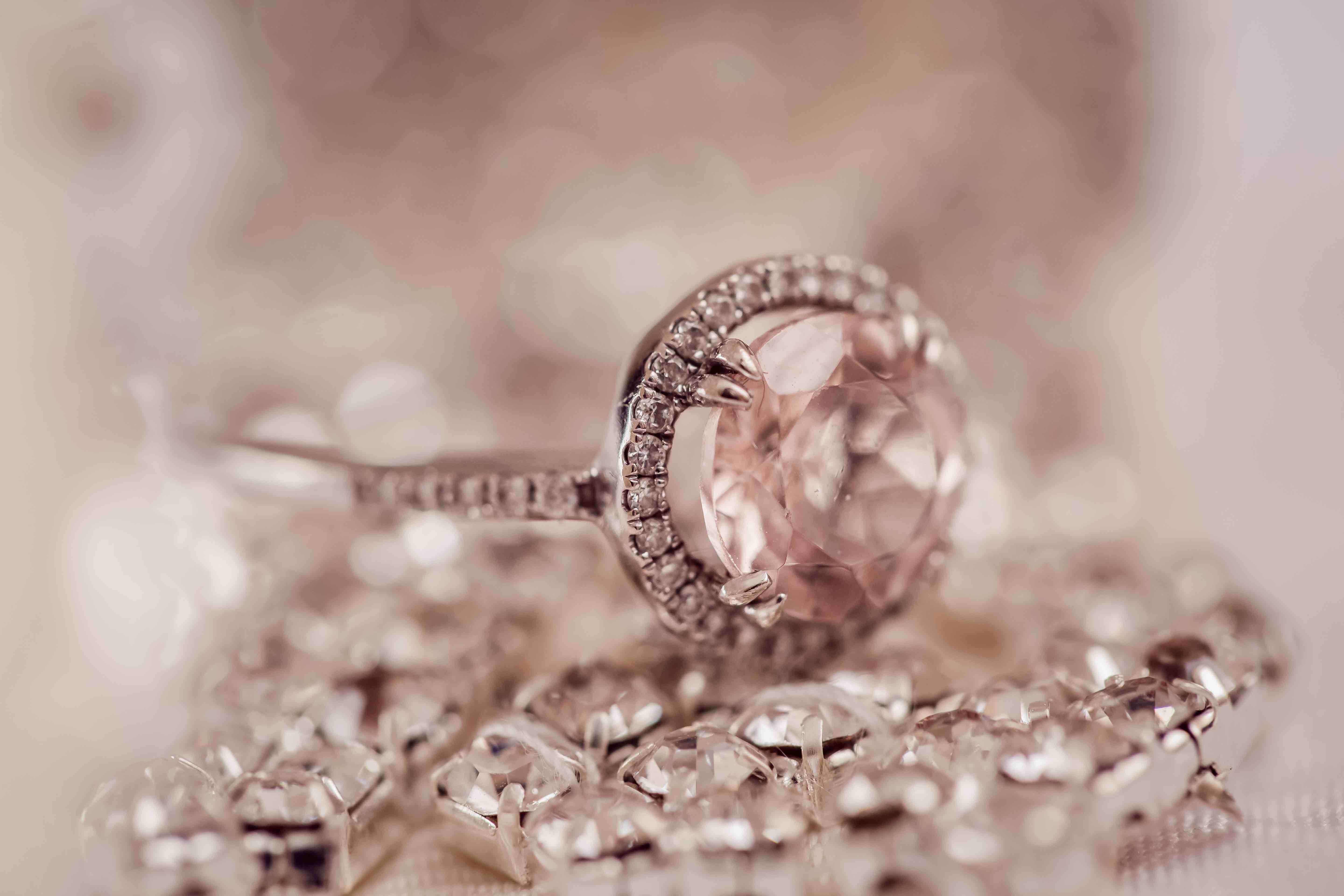 New Year, New Plan
With the new year well underway and the time for reflection having passed, it is now worthwhile looking forward and planning for 2017. And the first place we should look is our own home.
Something that is often the unattended yet most important is the storage of valuable and precious items around the home. We often leave valuables in areas that are vulnerable to theft and fire and as is often somewhere they can be lost or misplaced.
To avoid a frantic search, we recommend you consider secure and safe storage for the following items.
Jewellery
Items such as rings, necklaces, bracelets and watches that we don't need regularly would be much safer stored elsewhere. Too often they are placed in the top draw or on the dresser and are left susceptible to theft.

Heirlooms
Precious family heirlooms not only have an intrinsic value but more importantly, they have a sentimental value and thus should be stored to be handed down to future generations. If it might be a while before you pass something on, don't leave its safekeeping to chance.
Passport 
What would happen if you lost your passport? They are rarely used and their loss is not only an inconvenience but can also lead to identity theft. Storing them in a secure safe deposit box keeps them safe and ready for when you need them.

Important Documents
Other documents such as birth, marriage and divorce certificates as well as contracts should also be preserved safely. When you consider the time and effort it would take to replace them, you're better off ensuring you don't have to.
Photographs and Videos
These days we take it for granted that we can store our photos or videos on our computer or in the cloud and consider that to be safe enough. Yet this is an area that is becoming more susceptible to hacking. Information can be stolen or deleted, so cherished photos and videos, whether they be historic or current, should be printed or copied and stored safely. It may not be enough to simply back them up. They can also be saved on a hard drive and placed in a secure storage facility.
Mementos
Our children provide some lasting memories and mementos and too often we forget or discard them as they grow. But your child's first painting, first written words or a Mother's day card are heartwarming and should be treasured. While they may not have any monetary value per se, they are just as, if not more important than many other items we may consider storing for safe keeping.

Collections
Other less obvious items can include classic vinyl albums, historical books, comics, old computer consoles or memorabilia. Many items we think have little financial value are sometimes the most valuable. We should always look to the past to see what may have value in the future.
So, take a look around your house. Look in your top cupboards, the garage, the spare room or under your bed at the precious things you have tucked away and think to yourself, "If I was to lose these how would I feel?"
To give yourself peace of mind in 2017 that your valuable and priceless items are stored safely and securely, contact Guardian Vaults. We have a vast range of vaults to suit all needs, from small safety deposit boxes to large storage safes.
Find more articles on valuable item storage, safe deposit boxes and gold here.
Disclaimers: Guardian Vaults Holdings Pty Ltd, Registered Office, Scottish House, 100 William Street, Melbourne, Victoria, 3000. ACN 138618176 ("Guardian Vaults") All rights reserved. Any reproduction, copying, or redistribution, in whole or in part, is prohibited without written permission from the publisher and/or the author. Information contained herein is believed to be reliable, but its accuracy cannot be guaranteed. It is not designed to meet your personal situation. Guardian Vaults, its officers, agents, representatives and employees do not hold an Australian Financial Services License (AFSL), are not an authorised representative of an AFSL and otherwise are not qualified to provide you with advice of any kind in relation to financial products. If you require advice about a financial product, you should contact a properly licensed or authorised financial advisor. The information is indicative and general in nature only and is prepared for information purposes only and does not purport to contain all matters relevant to any particular investment. Subject to any terms implied by law and which cannot be excluded, Guardian Vaults, shall not be liable for any errors, omissions, defects or misrepresentations (including by reasons of negligence, negligent misstatement or otherwise) or for any loss or damage (direct or indirect) suffered by persons who use or rely on such information. The opinions expressed herein are those of the publisher and/or the author and may not be representative of the opinions of Guardian Vaults, its officers, agents, representatives and employees. Such information does not take into account the particular circumstances, investment objectives and needs for investment of any person, or purport to be comprehensive or constitute investment or financial product advice and should not be relied upon as such. Past performance is not indicative of future results. Due to various factors, including changing market conditions and/or laws the content may no longer be reflective of current opinions or positions. You should seek professional advice before you decide to invest or consider any action based on the information provided. If you do not agree with any of the above disclaimers, you should immediately cease viewing or making use of any of the information provided.