Level 1, 55 Collins St, Melbourne
Guardian Vault's response to the rapidly changing COVID-19 situation around the globe is guided by foremost our concern for our valued clients, staff and the wider community. Please click here to find out more about our current operating hours.
Weekday Hours:
Collins Street Melbourne facility has adjusted its hours to Wednesdays only. To book an appointment, email us directly here.
Upcoming Public Holidays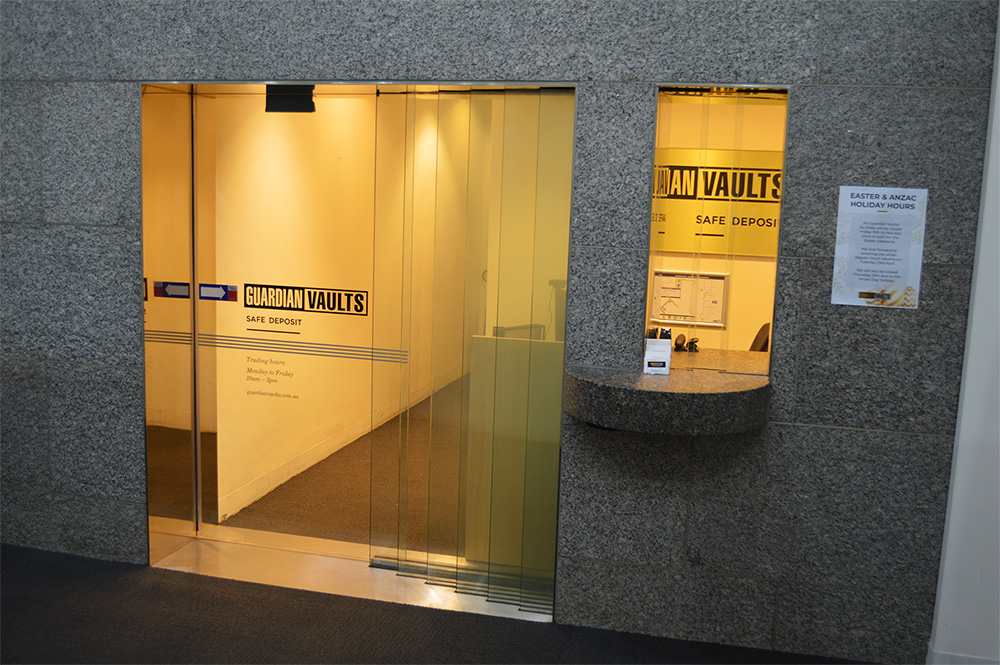 Guardian Vaults is located Level 1, 55 Collins St, Melbourne