Lower Ground, 151 CASTLEREAGH STREET, SYDNEY
Guardian Vault's response to the rapidly changing COVID-19 situation around the globe is guided by foremost our concern for our valued clients, staff and the wider community. Please click here to find out more about our current operating hours.
Weekday Hours: 9am - 5pm
Monday – Friday: Unless otherwise stated.
Open from 10am – 1pm, and every second Saturday from this date.
SATURDAY OPEN DAYS:
19th June 2021 – Open 10am – 1pm
3rd July 2021 – Open 10am – 1pm
17th July 2021 – Open 10am – 1pm
31st July 2021 – Open 10am – 1pm
Upcoming Public Holidays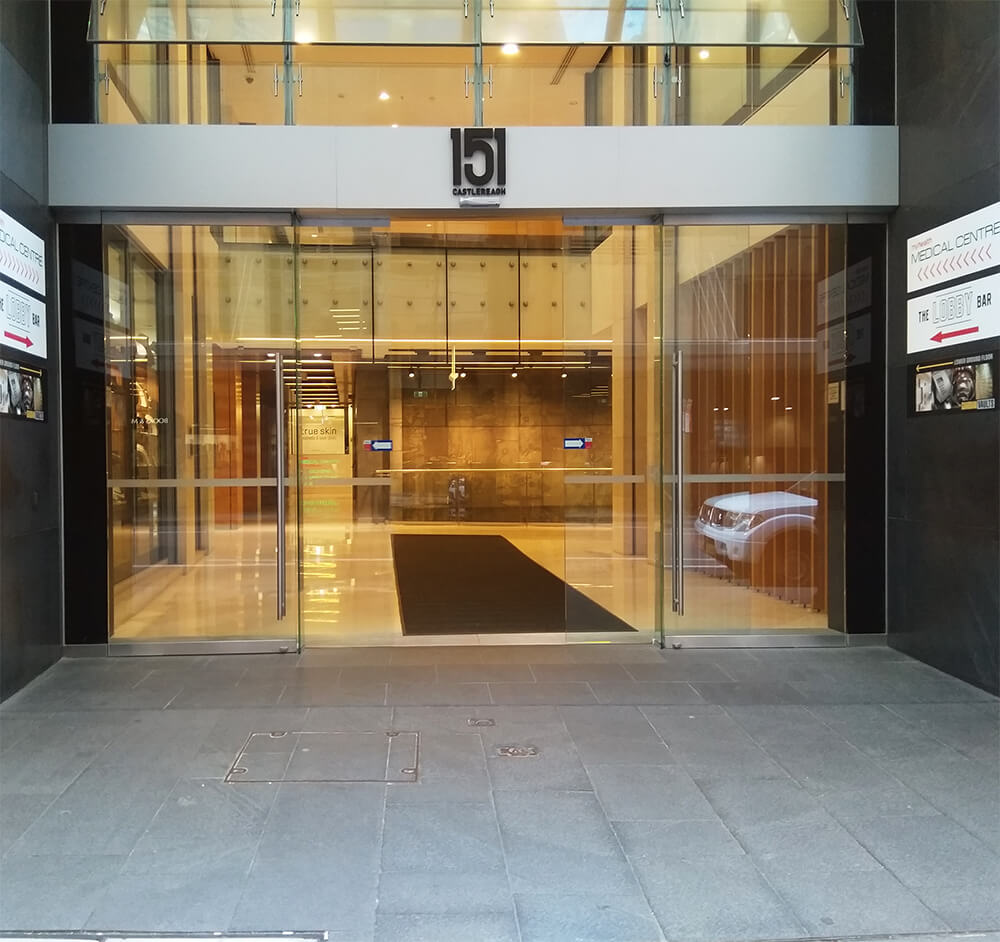 Guardian Vaults Sydney is located on Lower Ground floor, 151 Castlereagh St, Sydney