Lower Ground, 151 CASTLEREAGH STREET, SYDNEY
Guardian Vault's response to the rapidly changing COVID-19 situation around the globe is guided by foremost our concern for our valued clients, staff and the wider community. Please click here to find out more about our current operating hours.
Weekday Hours: 10am - 3pm
Monday – Friday: Unless otherwise stated.
Upcoming Public Holidays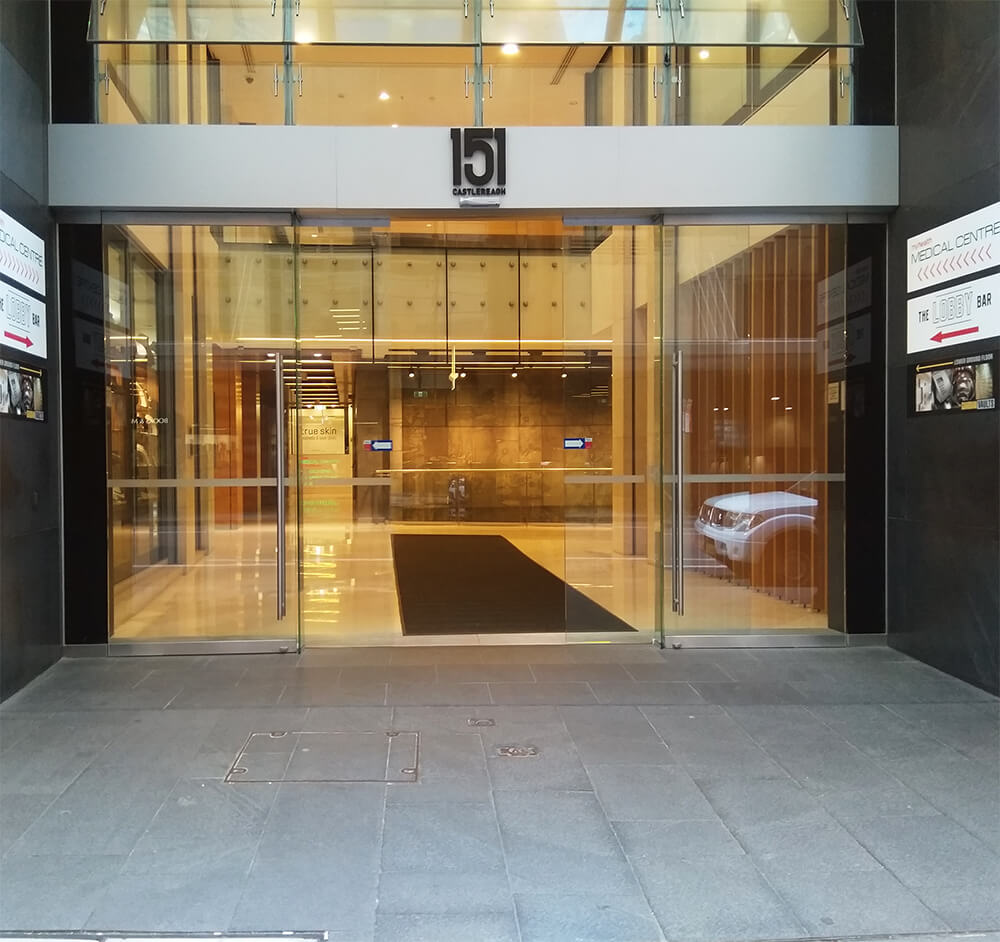 Guardian Vaults Sydney is located on Lower Ground floor, 151 Castlereagh St, Sydney