Lower Ground, 151 CASTLEREAGH STREET, SYDNEY
Weekday Hours:
Monday to Friday – 9am to 5pm
Saturdays – 10am to 3pm
No appointments needed for simple box access.
Upcoming Public Holidays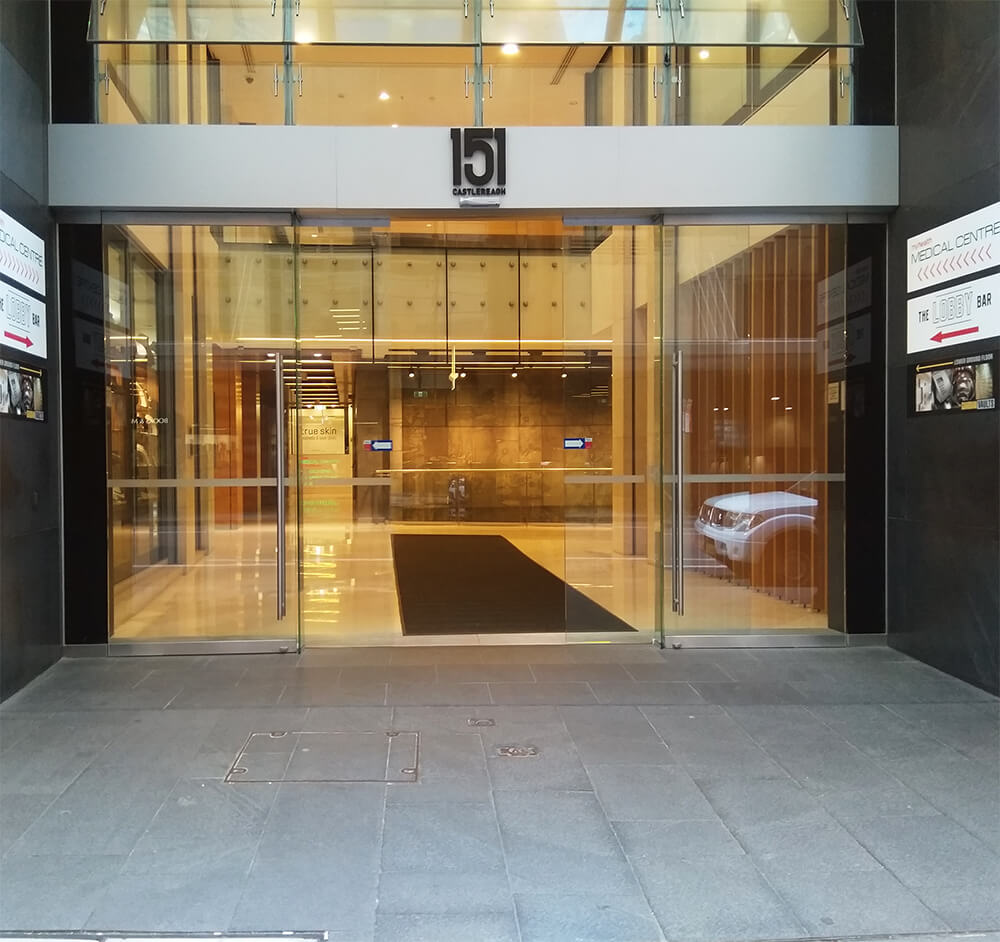 Guardian Vaults Sydney is located on Lower Ground floor, 151 Castlereagh St, Sydney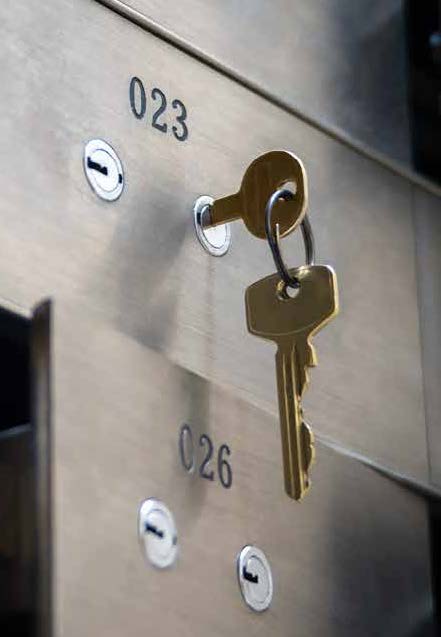 CLOSING YOUR

HSBC

SAFE DEPOSIT BOX?
Receive a 10% lifetime discount off any Guardian Vaults lease when you present your HSBC termination letter.