Please provide your details to reserve space at Guardian Vaults.
Please provide your details to reserve space at Guardian Vaults.
Please provide your details to reserve space at Guardian Vaults.
Please provide your details to reserve space at Guardian Vaults.
Please provide your details to reserve space at Guardian Vaults.
Safe Deposit Boxes
From Guardian Vaults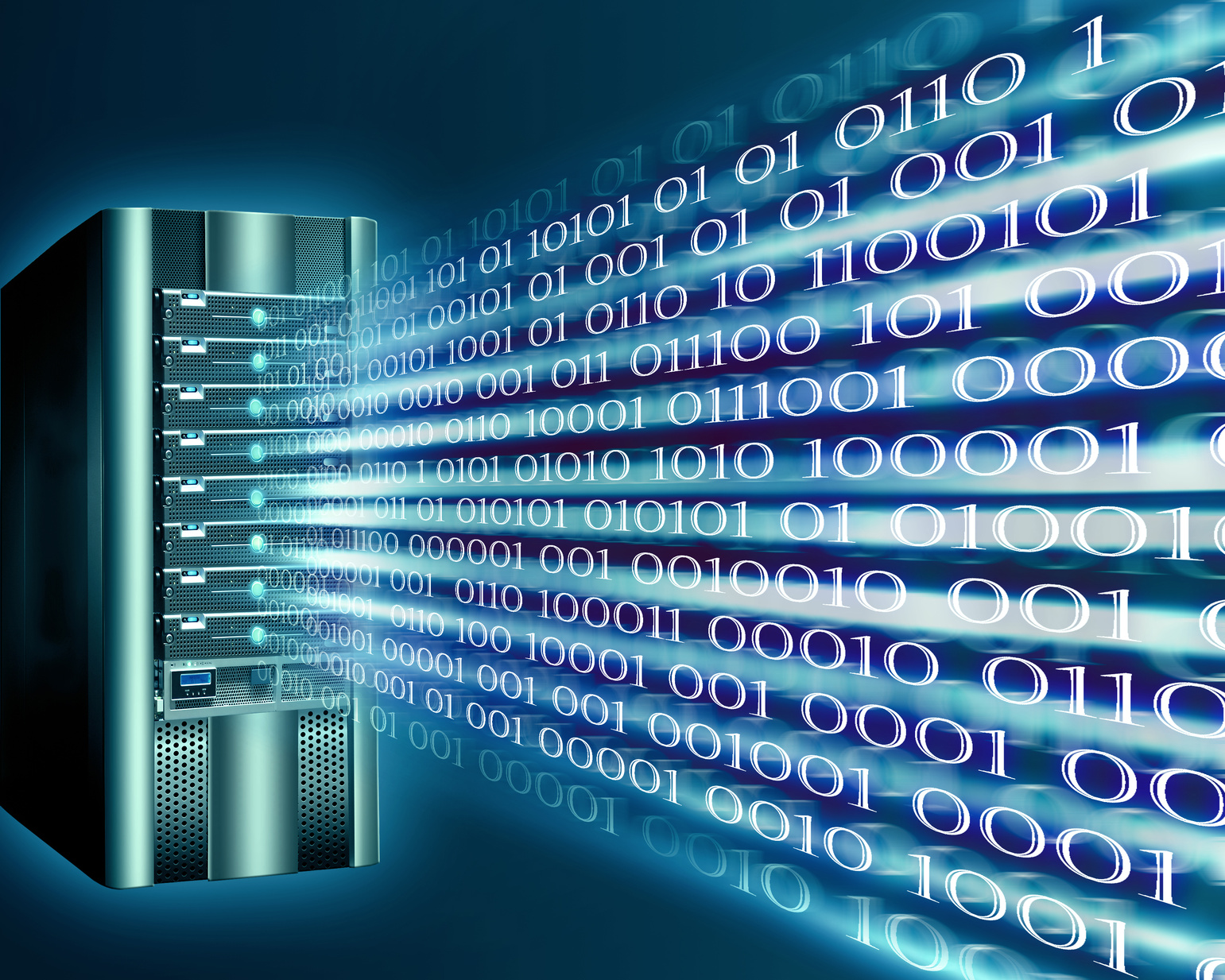 Document Security: Tips to Avoid Cyber Hacking
In 2017, business cyber attacks exceeded 4,000 per day. This number continues to grow year-over-year. While most businesses have put efforts in place to protect their computers and confidential data, you have to ask yourself – is it enough?
The answer is – maybe not.
With more data being breached, and ransomware being created, it's essential for businesses to take action today to not only protect their network, but also their documents.
What Doesn't Work?
The first thing a business needs to understand is that data backup has moved past the use of multiple discs, attempting to manage large external hard drives and paying rent on large, costly servers. Today, document security and backup has evolved and businesses, as well as personal computer users, have the ability to backup their sensitive and critical data without even having to think about it.
Are you wondering how this is possible? The answer is by using off-site data backup services. Some of the benefits offered by opting for this option can be found here:
The Seamless Processes
In the past, backing up documents was not only daunting but also extremely laborious. Today, companies don't have to worry about this any longer. When you meet with IT professionals, they will work with you to establish a backup schedule that won't interfere with day-to-day business or require employees to take on all the responsibility.
Rather than backing up files manually, or by copying each one for hours when work needs to be done, remote backup services will allow you to backup with the click of one button. It's really that simple. Or, you can even schedule backups after everyone has gone home for the day, whatever is convenient for you.
Several Backup Methods Available
When you have several backup methods to choose from, you can choose what's needed for your business. In many situations, you will get the biggest benefit when it comes to an acceptable level of risk and cost, and incremental backup.
For other situations, you may need differential backup or even full backup. With each of the aforementioned options, the most recent copy of your data is backed up, which means you an easily recover it. For a fool-proof option, consider cold storage at an off-site facility. This provides you with an impermeable level of security that other storage options can't compete with.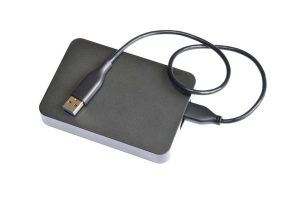 The main objective of any backup is for saving data without any issues related to corruption or errors.
Is it Right for You?
As mentioned before, when you opt for off-site backup, you can feel confident that if your network is breached and your documents are stolen and then held for "ransom," you don't have to worry about paying or losing everything. Cold storage located off-site, such as the services provided by Guardian are theft-proof, disaster-proof and hack-proof. You won't find a more secure option.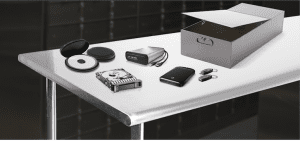 Disclaimers: Guardian Vaults Holdings Pty Ltd, Registered Office, Scottish House, 100 William Street, Melbourne, Victoria, 3000. ACN 138618176 ("Guardian Vaults") All rights reserved. Any reproduction, copying, or redistribution, in whole or in part, is prohibited without written permission from the publisher and/or the author. Information contained herein is believed to be reliable, but its accuracy cannot be guaranteed. It is not designed to meet your personal situation. Guardian Vaults, its officers, agents, representatives and employees do not hold an Australian Financial Services License (AFSL), are not an authorised representative of an AFSL and otherwise are not qualified to provide you with advice of any kind in relation to financial products. If you require advice about a financial product, you should contact a properly licensed or authorised financial advisor. The information is indicative and general in nature only and is prepared for information purposes only and does not purport to contain all matters relevant to any particular investment. Subject to any terms implied by law and which cannot be excluded, Guardian Vaults, shall not be liable for any errors, omissions, defects or misrepresentations (including by reasons of negligence, negligent misstatement or otherwise) or for any loss or damage (direct or indirect) suffered by persons who use or rely on such information. The opinions expressed herein are those of the publisher and/or the author and may not be representative of the opinions of Guardian Vaults, its officers, agents, representatives and employees. Such information does not take into account the particular circumstances, investment objectives and needs for investment of any person, or purport to be comprehensive or constitute investment or financial product advice and should not be relied upon as such. Past performance is not indicative of future results. Due to various factors, including changing market conditions and/or laws the content may no longer be reflective of current opinions or positions. You should seek professional advice before you decide to invest or consider any action based on the information provided. If you do not agree with any of the above disclaimers, you should immediately cease viewing or making use of any of the information provided.