Please provide your details to reserve space at Guardian Vaults.
Please provide your details to reserve space at Guardian Vaults.
Please provide your details to reserve space at Guardian Vaults.
Please provide your details to reserve space at Guardian Vaults.
Please provide your details to reserve space at Guardian Vaults.
Why select a safe deposit box
Select the perfect storage solution for valuables
There is no better way to store
Irreplaceable items
Guardian Vaults provides premium secure storage solutions for special items you would be devastated to lose. Some items need the extra protection and privacy that a purpose-built facility can provide.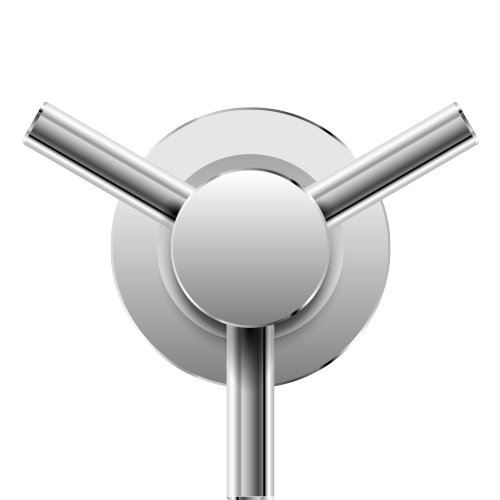 Solutions for everybody
What are you storage needs?
Guardian Vaults understands that each client deserves the utmost privacy and security of their valuables, whatever they may be, big or small. See below key some advantages to choosing a Safe Deposit Box, when considering the storage of valuables.
Privacy
Guardian Vaults offers complete privacy and discretion to precious items. You have complete freedom over your valuables in a controlled environment, you are not required to disclose your box contents.
Expertise
As Australia's first independent Safe Deposit Box facility with 18 years of operations, Guardian Vault has invested in its security, both physical and electronic. Its investment has culminated in 18 years with an unblemished record.
Flexible hours
Hours that allow you to have more access to your valuables, Saturday hours, with unrestricted visiting allowing you to have more access over your items without sacrificing their security.
Peace of mind
State of the art security in a purpose-built facility such as Guardian Vaults', means customers can have complete confidence of their items safe keeping.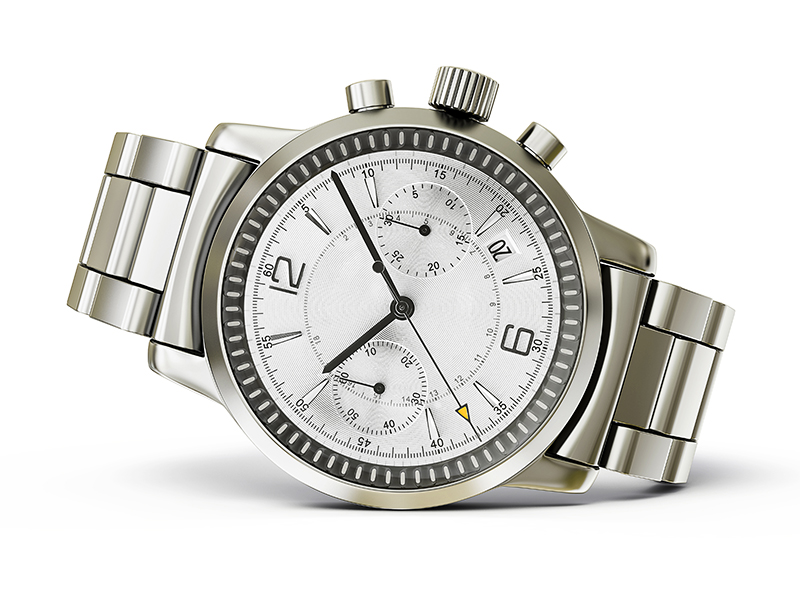 Secure, discreet and professional
Perfect for those special items
Watches, jewellery and antiques are commonly kept around the home, and are subject to the risks associated. The value of them to the individual can be immense, and no one wants to face the possibility of losing the item. For this reason, many store their jewellery and family heirlooms with Guardian Vaults, so they have access for those special occasions, but don't have to worry about managing risks within unsecure environments.
Unlimited access to items within opening hours
Avoid complex at home solutions
Have complete confidence in your item's safety
what our clients have to say
Testimonial
I had a home safe and the entire safe was stolen, I lost everything, so I decided that this time it wasn't going to happen. I took out a safe deposit box at Guardian Vaults and without any hesitation I would recommend them not only for their security but also their staff. Thanks for all your help.
- Rochelle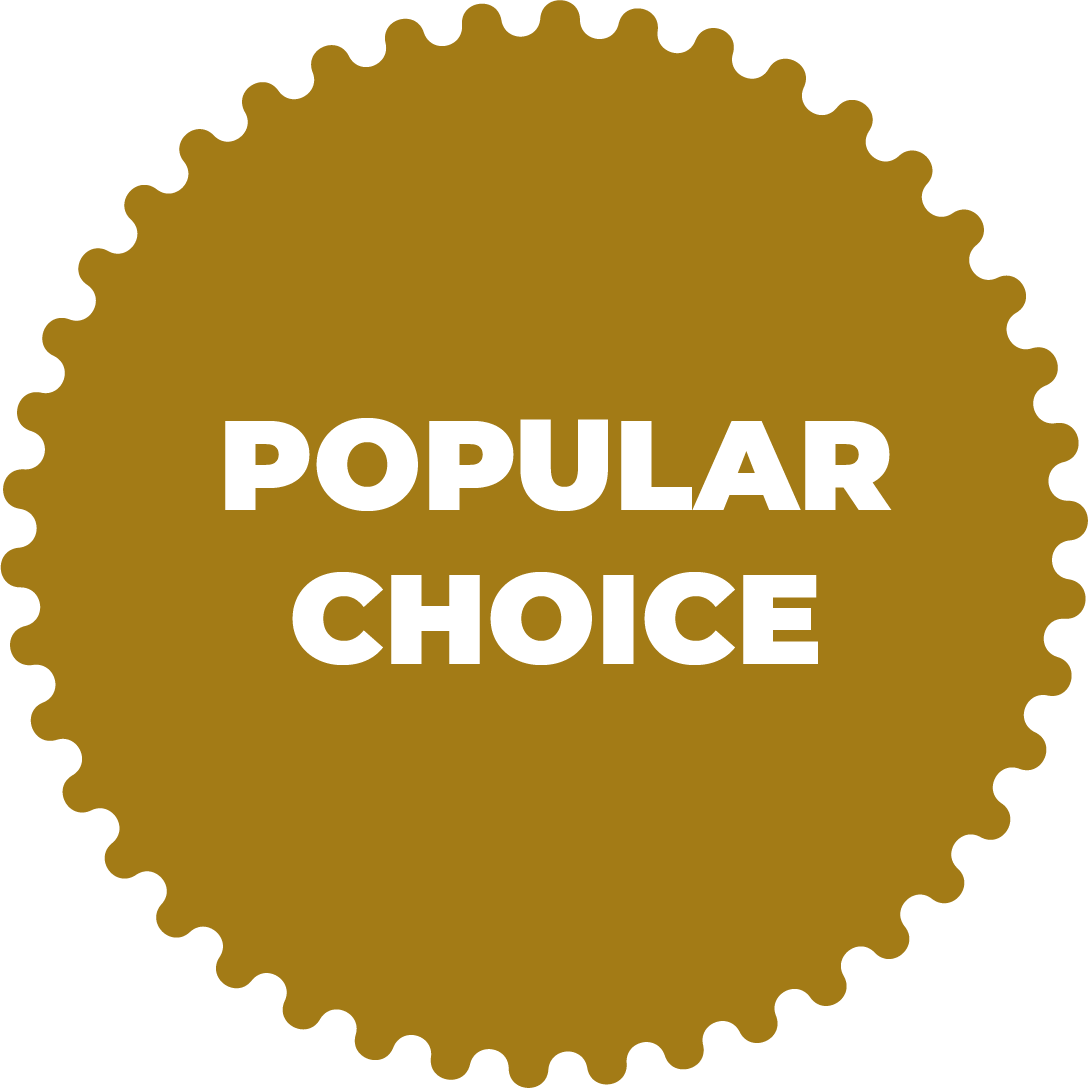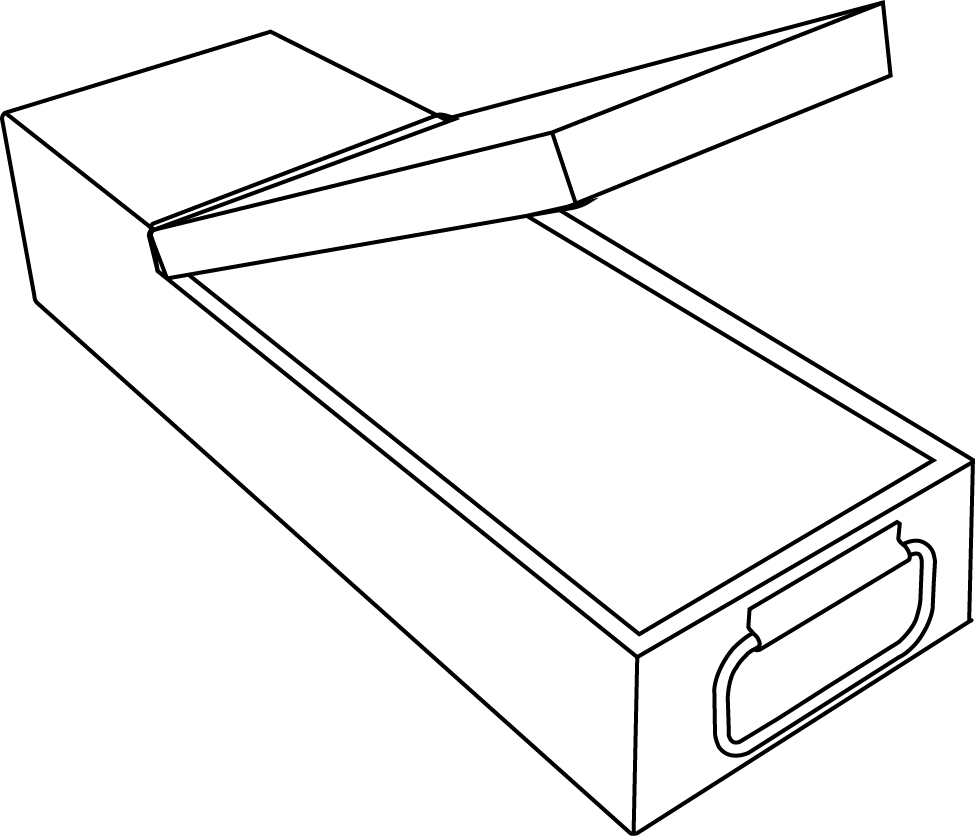 Ideal for
Bullion
Wills
Hard drives
Jewellery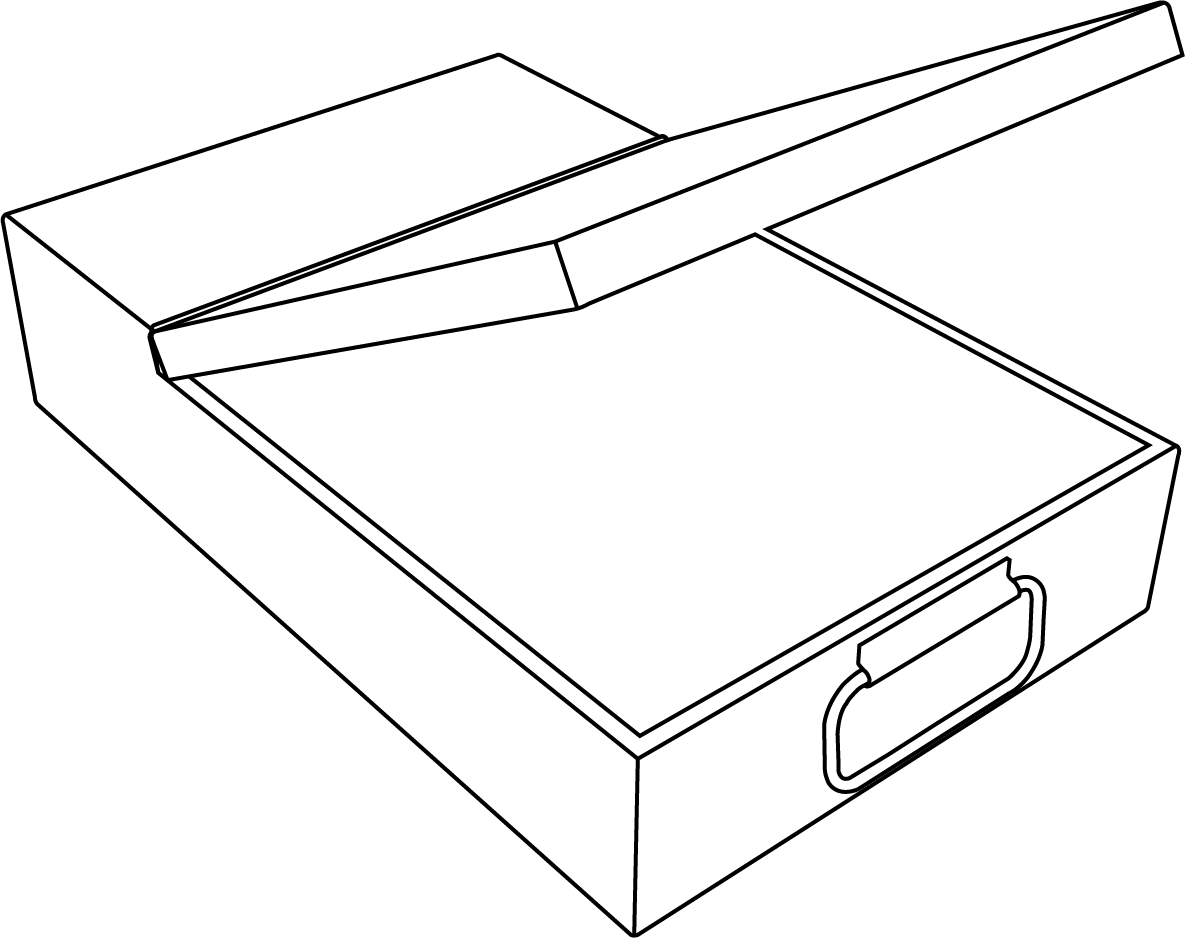 Ideal for
Legal Papers
Passports
Bullion
A4 documents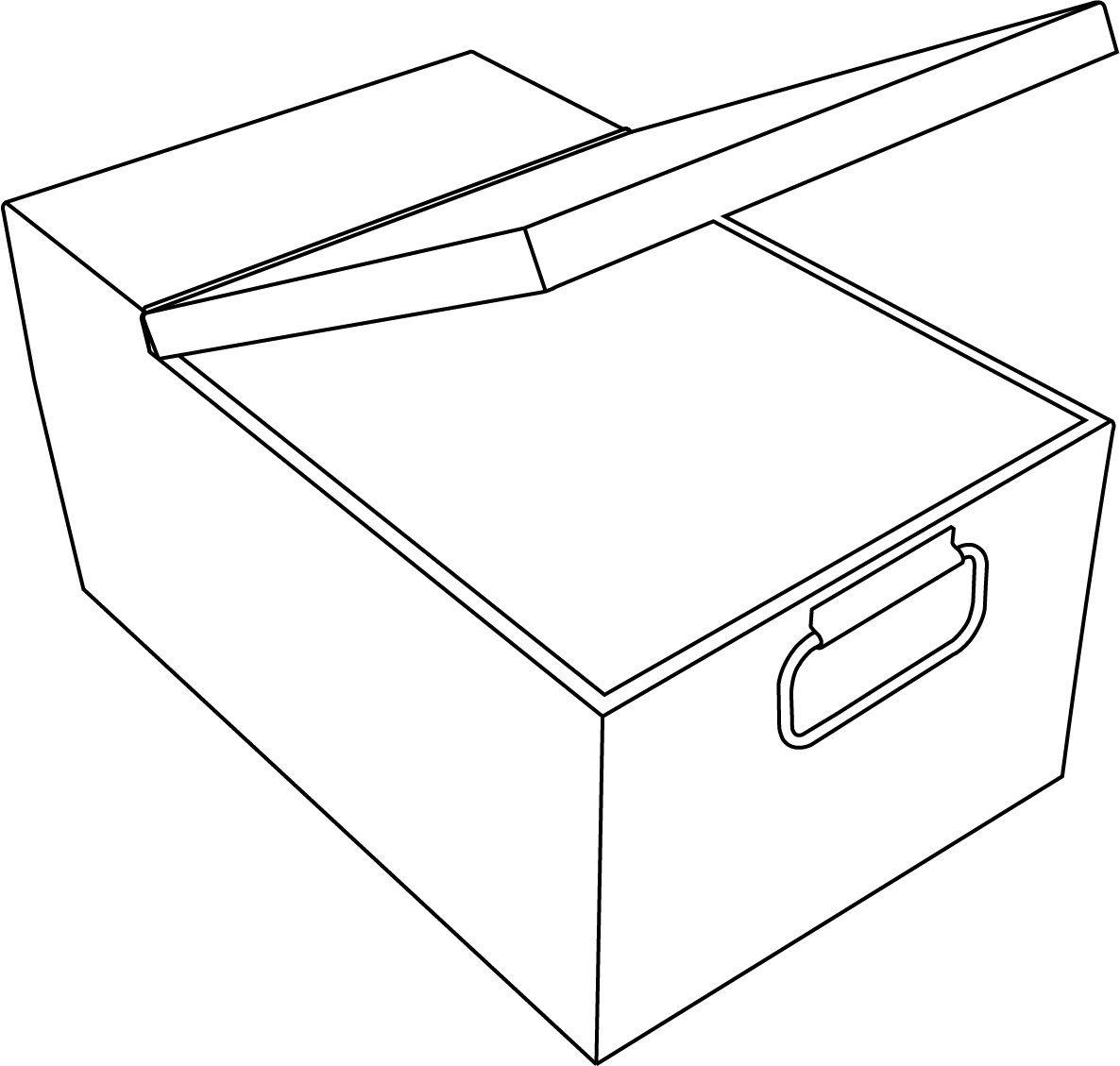 Ideal for
Bound records
Collectibles
Jewellery boxes
Bullion
The guardian difference
Want to know more?
Contact us directly to speak to one of our friendly consultants, to best understand what sets Guardian Vaults apart from the competition.
One of our Consultants will be in touch within 24 hours Monday to Friday.
The above pricing and information is relevant to the William St location of Guardian Vaults. If you are in Sydney, and wish to switch to Castlereagh St location, click the link below
See Sydney pricing here
William St
Click below for directions, opening hours, and holiday hours for Williams St.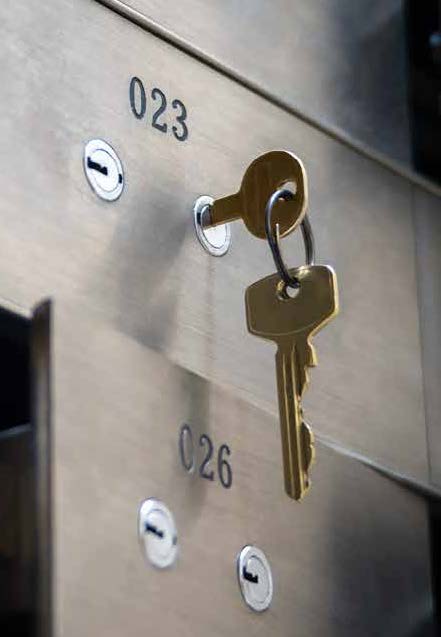 CLOSING YOUR

HSBC

SAFE DEPOSIT BOX?
Receive a 10% lifetime discount off any Guardian Vaults lease when you present your HSBC termination letter.