Investments
From Guardian Vaults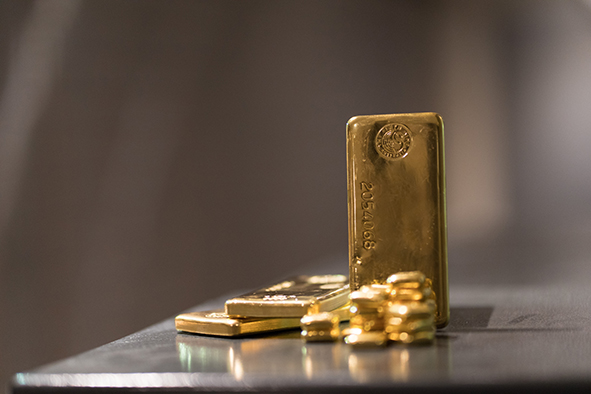 The elusive $1,400 US
Gold had a significant breakout overnight building on the recent bid momentum to break through that elusive US$1,400 line of resistance last breached in September 2013, with the yellow metal trading comfortably above AU$2,000 at time of writing.
Thursday's US Federal Reserve announcement that it would keep rates unchanged had traders micro analysing every word of the statement in an effort to understand the central bank's future intentions. A markedly 'dovish' Fed removed the word "patient" when referring to possible adjustments, hinting at the likelihood of several near-term interest rate cuts.
Along with this notable shift in the Feds expectations, the statement of ECB President Mario Draghi's earlier this week that the ECB will, "use all the flexibility within our mandate to fulfil our mandate", added to the market consensus of a shift towards monetary easing.
Use all the flexibility within our mandate to fulfil our mandate
President Mario Draghi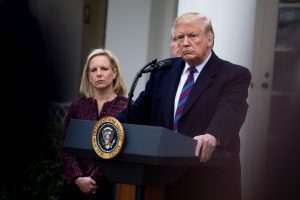 This comes as President Trump and Xi are due to meet at the G20 summit in Japan. A confrontation that could either be the catalyst for the development of meaningful trade negotiations, or (when considering the Trump factor) has the potential for further escalating tension between the two super powers.
The events unfolding off the coast of Iran and the aggressive US response is also adding to the feeling of uncertainty and impending volatility. The US has categorically accused Iran's Islamic Revolutionary Guards of planting mines to tankers in a bid to disrupt this key shipping highway. This took a turn for the worse yesterday with the announcement Iran successfully downed a US surveillance drone, one which Washington claimed was flying above international waters.
These factors combined with the weakening US dollar and lacklustre global fundamentals could see an invigorated appetite for gold as a risk-off strategy supporting prices above the US$1,400 psychological line.
As always please reach out to one of our helpful Guardian Gold consultants with any questions.
Disclaimers: Guardian Vaults Holdings Pty Ltd, Registered Office, Scottish House, 100 William Street, Melbourne, Victoria, 3000. ACN 138618176 ("Guardian Vaults") All rights reserved. Any reproduction, copying, or redistribution, in whole or in part, is prohibited without written permission from the publisher and/or the author. Information contained herein is believed to be reliable, but its accuracy cannot be guaranteed. It is not designed to meet your personal situation. Guardian Vaults, its officers, agents, representatives and employees do not hold an Australian Financial Services License (AFSL), are not an authorised representative of an AFSL and otherwise are not qualified to provide you with advice of any kind in relation to financial products. If you require advice about a financial product, you should contact a properly licensed or authorised financial advisor. The information is indicative and general in nature only and is prepared for information purposes only and does not purport to contain all matters relevant to any particular investment. Subject to any terms implied by law and which cannot be excluded, Guardian Vaults, shall not be liable for any errors, omissions, defects or misrepresentations (including by reasons of negligence, negligent misstatement or otherwise) or for any loss or damage (direct or indirect) suffered by persons who use or rely on such information. The opinions expressed herein are those of the publisher and/or the author and may not be representative of the opinions of Guardian Vaults, its officers, agents, representatives and employees. Such information does not take into account the particular circumstances, investment objectives and needs for investment of any person, or purport to be comprehensive or constitute investment or financial product advice and should not be relied upon as such. Past performance is not indicative of future results. Due to various factors, including changing market conditions and/or laws the content may no longer be reflective of current opinions or positions. You should seek professional advice before you decide to invest or consider any action based on the information provided. If you do not agree with any of the above disclaimers, you should immediately cease viewing or making use of any of the information provided.