Transition to Paperless & Cashless
Guardian Vaults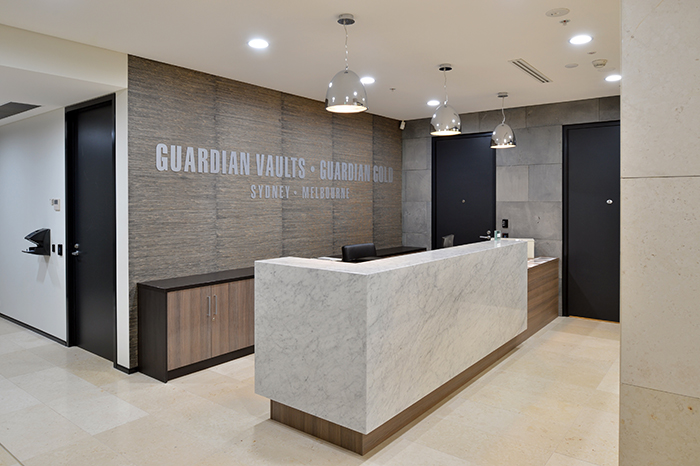 Payment System Transition
Changing Payment Method
Guardian Vaults will be changing their payment options to Direct Debit, meaning some payment options currently used will have to transition upon renewal or sign ups beyond April, 2020.
Customers who are due for renewal, or new customers will be required to provide Direct Debit information by one of the following methods. Please contact a consultant to find out more information specific to your account and service.
What is accepted?
Credit card
Bank Account (Direct Debit)
BPAY
Paperless Transition
Changing the way we communicate
From April 2020, Guardian Vaults will only communicate with clients by Email or SMS.
Existing and new customers will now be required to provide an email address to send key communications which relate to our services including payments and renewals. For existing customers, this information has been reguarly communicated to ensure complete visibility.
Transition to Direct Debit
Why are we making the change?
1
More time for clients
Streamlining the payment system allows more time for staff to better service customers.
2
Automated alerts
Automated payment information means you receive the most up to date information possible.
3
Easily continue your service
Simple renewal process, pay automatically without any hassle.
Timeline for change
What happens now?
Depending on the type of service you have with Guardian Vaults as a client, or if you are considering Guardian Vaults as a Secure Storage facility, there will be a different process. Click below to ensure you have information regarding the change that applies to you.
I am currently a Guardian Vaults Customer on a Lease
I am wanting to sign up to a storage service before April 2020
The guardian difference
Have questions about your account?
Use the below button to contact us via our contact form, or browse the FAQ's on the topic above.