Please provide your details to reserve space at Guardian Vaults.
Please provide your details to reserve space at Guardian Vaults.
Please provide your details to reserve space at Guardian Vaults.
Please provide your details to reserve space at Guardian Vaults.
Please provide your details to reserve space at Guardian Vaults.
Investments
From Guardian Vaults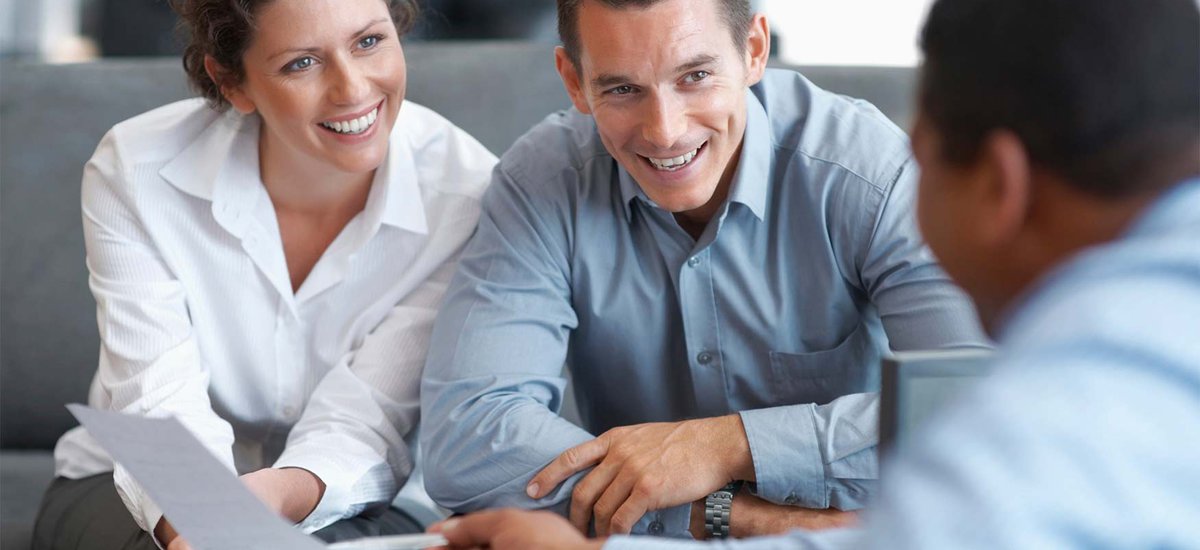 Guardian Vaults – The easiest SMSF Option
The creation of Self Managed Super Funds (SMSF) has allowed investors to take control of their superannuation and be more decisive and proactive in their future investments. While this has allowed many investors to achieve a greater return on their investments, than would otherwise have been available in superannuation funds, the risk factor also increases as there are many dubious claims and traps waiting for the investor. Many of these involve purchasing property through your SMSF. It is therefore prudent to assess the best way to invest in your SMSF.
There is much conjecture about the pros and cons of investing in property. While property is an asset class that is popular to invest in, purchasing through an SMSF is quite challenging and restrictive. The legislation is extremely specific about what can be purchased, how it can be funded and who can use it. As with all SMSF's, property can only be used for investment purposes. They cannot be lived in by the owner or relatives or used as a holiday home. The funding of the property will be dependent on how much your SMSF has to invest. If there is enough cash available the property can be purchased outright. But this is not the best use of capital. If a loan is required it can only be done through what is known as a limited recourse borrowing loan. This facility has certain restrictions such as the loan not being able to be used to fund improvements, higher borrowing costs and the SMSF requires additional capital to fund the repayments. Any tax benefit the property generates is against the SMSF earnings at a rate of 15%, not the personal tax rate, which is much more effective.
The key to investing is to ensure you maximise returns while also minimising risks. This investment advice works perfectly well for gold bullion. While Australia is the second largest producer of gold in the world our SMSF hold less than 0.5% as total assets. Purchasing simple to store assets like bullion do not receive the attention of other assets as there is no money to be made for the spruikers of grand investment schemes as the individual can do it themselves. With cash deposits offering limited returns, the speculation of the share market increasingly risky and property as explained, purchasing gold bullion is the ideal investment class. There are a number of advantages to buying physical gold. It offers a strategic hedge against inflation, it is a defensive investment against geo-political circumstances and a tangible and flexible asset that can easily be bought and sold in coins or bars. With access to 24 hour gold markets the investor can own it immediately.
With a safe deposit box or vault provided by Guardian Vaults, investing in gold through your SMSF is the ideal investment. You own the real thing, it is registered in your name and stored with safety and security.
Disclaimers: Guardian Vaults Holdings Pty Ltd, Registered Office, Scottish House, 100 William Street, Melbourne, Victoria, 3000. ACN 138618176 ("Guardian Vaults") All rights reserved. Any reproduction, copying, or redistribution, in whole or in part, is prohibited without written permission from the publisher and/or the author. Information contained herein is believed to be reliable, but its accuracy cannot be guaranteed. It is not designed to meet your personal situation. Guardian Vaults, its officers, agents, representatives and employees do not hold an Australian Financial Services License (AFSL), are not an authorised representative of an AFSL and otherwise are not qualified to provide you with advice of any kind in relation to financial products. If you require advice about a financial product, you should contact a properly licensed or authorised financial advisor. The information is indicative and general in nature only and is prepared for information purposes only and does not purport to contain all matters relevant to any particular investment. Subject to any terms implied by law and which cannot be excluded, Guardian Vaults, shall not be liable for any errors, omissions, defects or misrepresentations (including by reasons of negligence, negligent misstatement or otherwise) or for any loss or damage (direct or indirect) suffered by persons who use or rely on such information. The opinions expressed herein are those of the publisher and/or the author and may not be representative of the opinions of Guardian Vaults, its officers, agents, representatives and employees. Such information does not take into account the particular circumstances, investment objectives and needs for investment of any person, or purport to be comprehensive or constitute investment or financial product advice and should not be relied upon as such. Past performance is not indicative of future results. Due to various factors, including changing market conditions and/or laws the content may no longer be reflective of current opinions or positions. You should seek professional advice before you decide to invest or consider any action based on the information provided. If you do not agree with any of the above disclaimers, you should immediately cease viewing or making use of any of the information provided.