Please provide your details to reserve space at Guardian Vaults.
Please provide your details to reserve space at Guardian Vaults.
Please provide your details to reserve space at Guardian Vaults.
Please provide your details to reserve space at Guardian Vaults.
Please provide your details to reserve space at Guardian Vaults.
Monthly Updates
From Guardian Vaults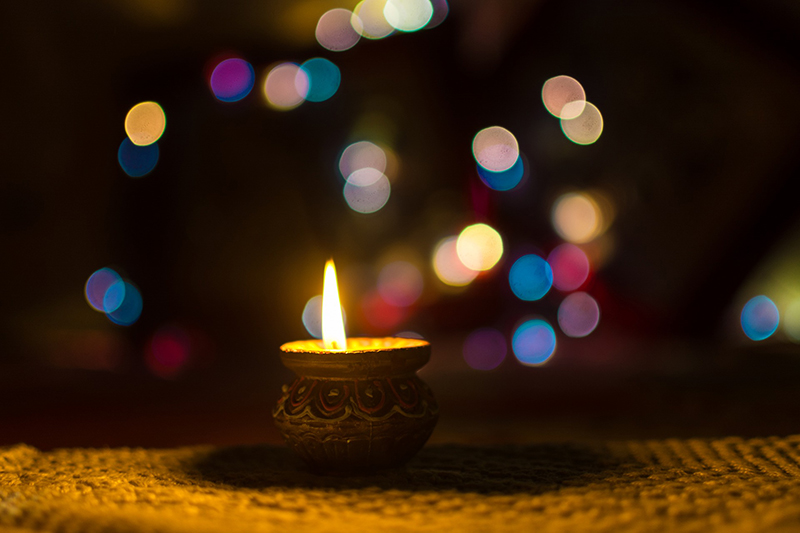 Diwali 2019 in Australia
The festival of light is on its way. Diwali or Deepavali; an age-old religious holiday which celebrates the forces which support life on Earth, as well as the Devas, or gods, and their struggle against Asuras, or demons.
Guardian Vaults as a family owned business has celebrated Diwali through their 17 year history, as it marks an important cultural and religious time of the year for the Hindu community. Below is a brief guide to the days of Diwali in 2019, and their significance, and how Guardian Vaults can assist in the celebrations, with the gift giving tradition of Diwali.
2019 – Celebrating Diwali Timeline
Families come together to celebrate, and to observe the religious rituals which have enabled the holiday to retain its deep cultural significance for so many centuries. The holiday itself lasts for five days, with each day possessing a significance of its own.
Day 1: Diwali – Dhanteras
On the first day which falls on the 25th of October, 2019, cleaning takes place, as the home is prepared for the festivities to come. This custom may have its roots in practicality but has taken on a far more profound importance over the centuries. Buying precious metals such as gold on the first day is considered to be lucky. Guardian Vaults and Guardian Gold can provide minted gold products for this occasion, being able to select from a range mints.
Day 2: Narak Chaturdasi
The second day of Diwali, the 26th of October, is the day of decoration, when clay lamps are placed around the home, and powders and coloured sand is used to create rangoli patterns on the floors of homes. The clay lanterns — in some traditions — mirror those that lit the homecoming of Rama and Sita in the ancient tradition.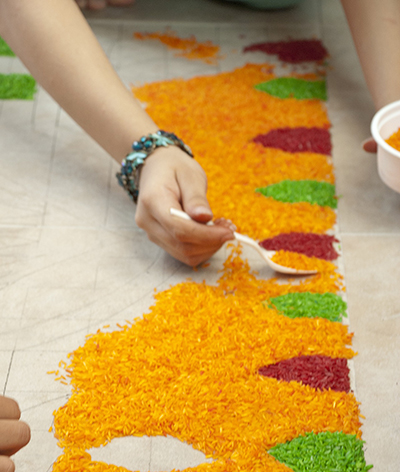 Day 3: Lakshmi Puja
On the third day, the 27th of October, families come together, and a prayer is offered to the goddess Lakshmi. The prayer — known as Lakshmi Puja — is one of the most venerable of all the Diwali customs, and is among the most important parts of the festival for Hindus. Feasting usually follows the prayer, as well as fireworks displays.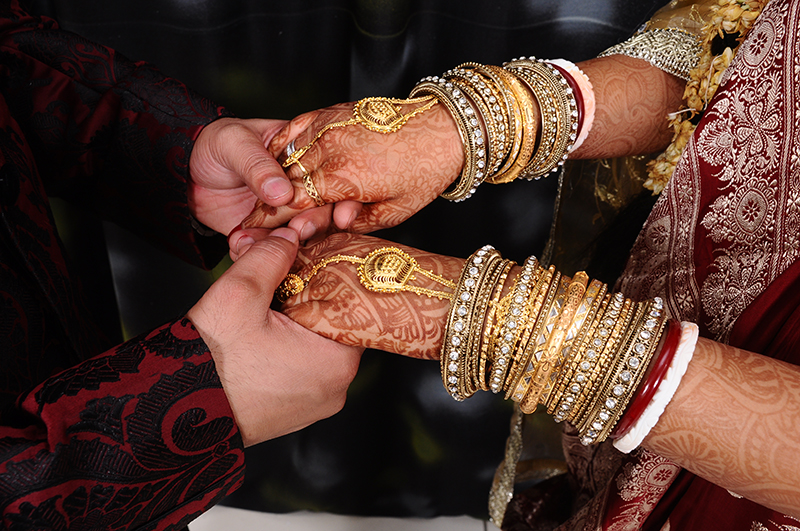 Day 4: Govardhan Puja
On the fourth day 28th of October, the transition from the old year to the new takes place. This is when friends and family members visit one another, bringing their gifts and best wishes to ensure the best possible start to the new year. At Diwali, the extended family is of great importance, so these traditions help to reinforce that spirit of togetherness and solidarity.
Day 5: Bhai Dooj
The fifth and final day of Diwali is the 29th of October, when, traditionally, brothers will visit the homes of their sisters who have been married. The sister and her new family will provide a meal for the brother, and together they will mark the end of the Diwali period.
Unique to all, the Diwali Festival provides as a celebration seen around the world. For more information on how Guardian Vaults and Guardian Gold can assist in Diwali gifts, contact below.
Click for more information on Diwali activities in Melbourne and Sydney
Disclaimers: Guardian Vaults Holdings Pty Ltd, Registered Office, Scottish House, 100 William Street, Melbourne, Victoria, 3000. ACN 138618176 ("Guardian Vaults") All rights reserved. Any reproduction, copying, or redistribution, in whole or in part, is prohibited without written permission from the publisher and/or the author. Information contained herein is believed to be reliable, but its accuracy cannot be guaranteed. It is not designed to meet your personal situation. Guardian Vaults, its officers, agents, representatives and employees do not hold an Australian Financial Services License (AFSL), are not an authorised representative of an AFSL and otherwise are not qualified to provide you with advice of any kind in relation to financial products. If you require advice about a financial product, you should contact a properly licensed or authorised financial advisor. The information is indicative and general in nature only and is prepared for information purposes only and does not purport to contain all matters relevant to any particular investment. Subject to any terms implied by law and which cannot be excluded, Guardian Vaults, shall not be liable for any errors, omissions, defects or misrepresentations (including by reasons of negligence, negligent misstatement or otherwise) or for any loss or damage (direct or indirect) suffered by persons who use or rely on such information. The opinions expressed herein are those of the publisher and/or the author and may not be representative of the opinions of Guardian Vaults, its officers, agents, representatives and employees. Such information does not take into account the particular circumstances, investment objectives and needs for investment of any person, or purport to be comprehensive or constitute investment or financial product advice and should not be relied upon as such. Past performance is not indicative of future results. Due to various factors, including changing market conditions and/or laws the content may no longer be reflective of current opinions or positions. You should seek professional advice before you decide to invest or consider any action based on the information provided. If you do not agree with any of the above disclaimers, you should immediately cease viewing or making use of any of the information provided.